Your Technology Solution.
Cybersecurity
Voice Services
Remote Monitoring & Management
IT Help Desk
Mobile Device Management
Backup and Disaster Recovery
Managed custom solutions for your mission-critical communications needs.
One point of contact for your voice, data, IT services and software.
Request Consultation
You Outsource. We Manage and Deliver.
Combining exceptional service with leading-edge solutions.
One comprehensive customized solution.
One personal professional relationship.
One easy-to-understand bill.
Learn More About The Power Of One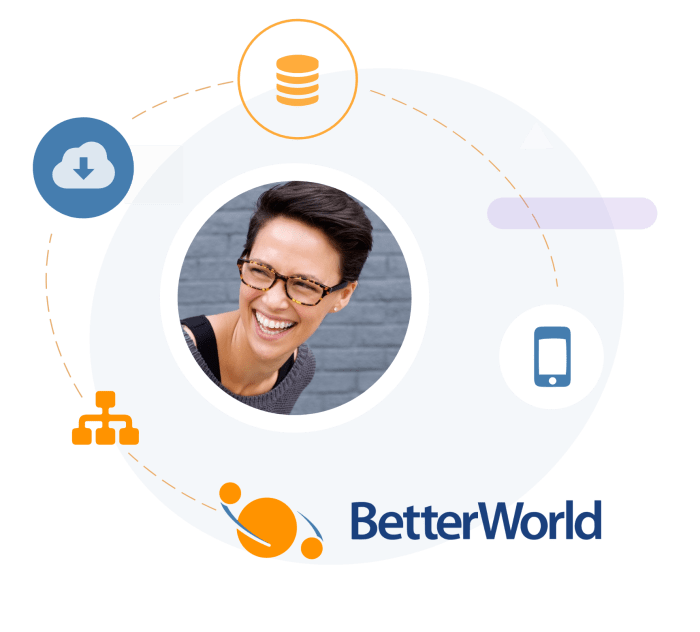 Mission Critical Technology Solutions for Your Business
We are America's leading full-service, impact-oriented managed solutions provider. From growing startups to Fortune 500 companies to nonprofits, BetterWorld's custom solutions support organizations of every size.
Our Solutions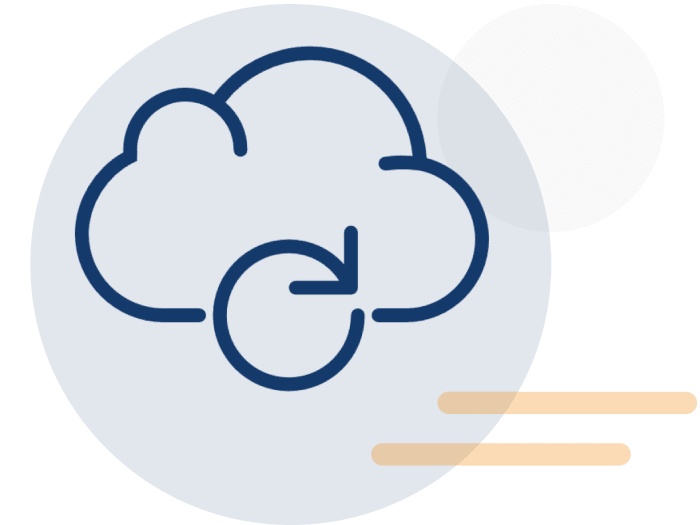 A Better World For Our Customers
Celebrating 15 Years of Satisfied BetterWorld Customers.
"We have found a kindred spirit with BetterWorld, willing to do whatever it takes to be part of the solution, not the problem. We have been happy customers for more than 5 years and I recommend their services without reservation."
– IT Director, Large Research Foundation
Our Customers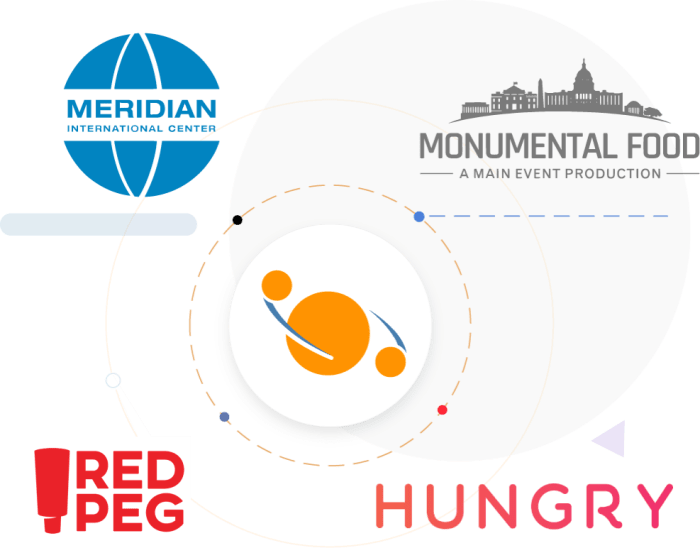 Committed to Creating a Better World
The leading Benefit Corporation in the managed services industry.
We focus on more than just delighting our customers. BetterWorld offers low carbon footprint solutions and donates to causes you care about.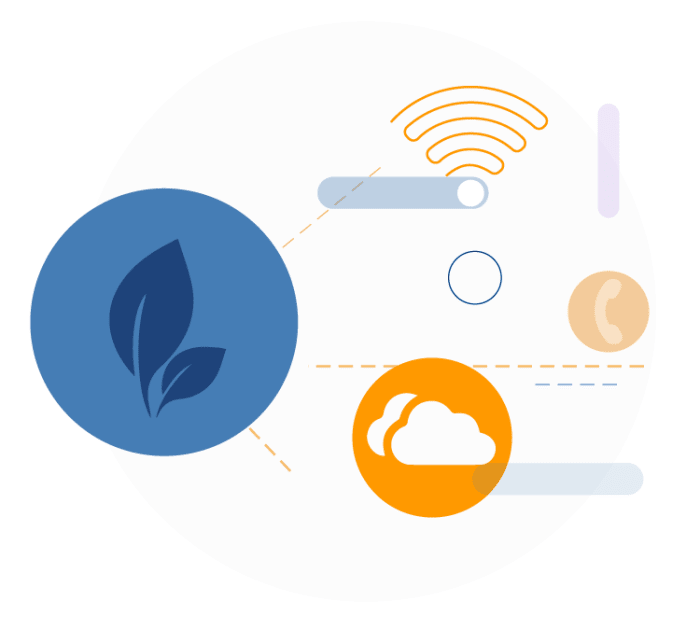 © 2002 - 2020 BetterWorld Telecom, LLC | All Rights Reserved